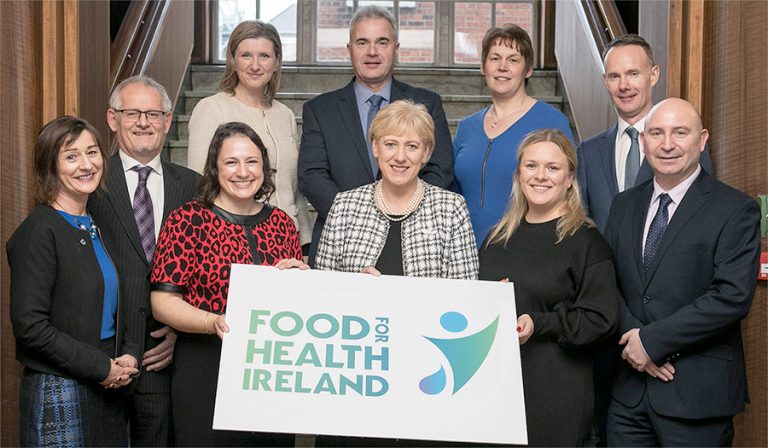 Food for Health Ireland is a key part of the Enterprise Ireland/IDA Ireland Technology Centre Programme, in which Irish-based SMEs and multinationals collaborate with research institutions to generate economic value by creating new technologies, products and processes that improve the competitiveness of our industry partners in global markets.
A world leader in nutritional ingredients, flavours and cheese. Carbery provides innovative solutions to its global customer base.
A leading provider of technology-based ingredients and solutions for all sectors of the food, beverage and pharmaceutical markets.
A global, integrated agri-food and nutrition business, with a diverse portfolio of quality ingredients and solutions, leading consumer and agri brands.
The Irish state agency for promoting Irish food and drink suppliers worldwide and providing support on market insights and consumer trends.
Research performing organisations
We work with Ireland's top research performing organisations to carry out cutting-edge research in world-class facilities.